Residential Carpet Cleaning
We know how much you probably take pride in your carpet, but sometimes life can completely take that pride and, figuratively (and often literally) speaking, cause some terrible accidents. Kids will spill their fruit punch all over the ground, the pets have accidents all over your beautiful carpet, or water leaks in from outside. There are all sorts of problems that can arise with a carpet, and that's why you need a professional to help you out when the goings get rough!
We go to great lengths to make sure that your carpet is cleaned to perfection and that the job that we do meets your standards. We will get rid of not only the dirt that you see, but the pesky dust particles that you can't see. The amount of lengths that we go to to make sure that your carpet and room are clean will be sure to brighten up your room fantastically. In addition to carpet cleaning, we also can clean your air ducts, remove odors, and clean up any sewage or biohazard you might have an issue with in your residence. Just as you take pride in your carpet, we have great pride in the work that we do.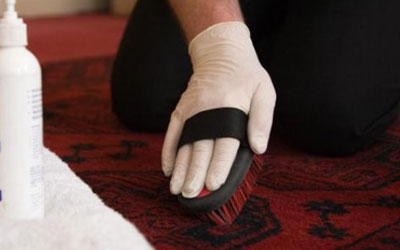 Rug Cleaning
Sometimes a rug can really tie a room together, and it is important to keep that rug clean and bright to maintain the warmth and quality that the rug gives off. The last thing you want is for your rug to become riddled in dirt stains and begin to have its colors wear away, only to begin to blend into the surrounding room. No, you want the rug to really stand out, and, as we said before, tie the room together in the best way possible! This is why regular upkeep and cleaning is the way to go in order to make sure that the rug maintains its brilliance.
We know that you have a certain amount of investment in the rug that you purchased, and we go to great lengths to make sure that the brilliance of your rug is always preserved. We use the most advanced processes that are available to us to make sure that your rugs are removed of any dirt, stains and odors, and use expert cleaning methods that are best suited to the particular weave, fibers, and dyes of your rug! In addition, if your rugs require some extra attention or care due to long term wear, we also provide services where we can re-fringe and re-pad them to restore their brilliance.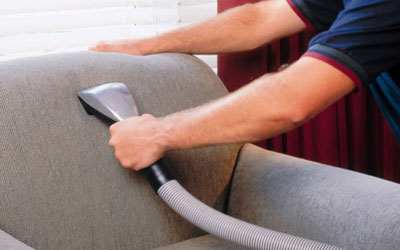 Upholstery & Furniture
One of the absolute most frustrating things about furniture is coming across a spot. Yes, just a simple, unassuming spot, but for many people upholstery and furniture are a great source of pride, and the most noticeable parts of the room. Most people want their upholstery and furnishings to appear in pristine condition. So when you come across a piece of furniture or upholstery that is anything less than perfect, it can be a major headache. It's even worse when the spot or stain is not easily removable by household chemicals or upholstery cleaner.
That's where we come in! We here at Detroit Carpet Cleaning understand and appreciate how important it is to maintain clean upholstery and we are sure to use the best technology to make sure that your upholstery and furniture are always in the best possible condition. We also make sure that all of the unseen bacteria is taken care of as well so you're not breathing in harmful bacteria that could cause serious issues for you. We make sure that everything is all set so your upholstery and furniture are always in the best condition possible!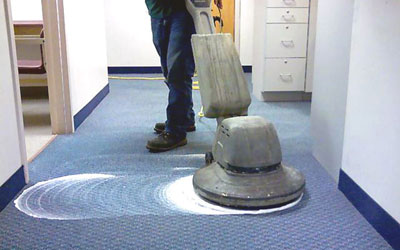 Commercial Carpet Cleaning
We here at Detroit Carpet Cleaning understand the incredible importance in make a great impression and upholding professionalism. Just in the same way that you dress professionally in the office and workplace, you also want to make sure that the environment is clean, sleek and professional, and exhibits the same professional and polished look as the employees do. This way when a client or potential future employee enters the place of business, they can immediately tell how much you care about the appearance of your office or retail environment. This provides a fantastic impression.
We make sure to provide a completely unique cleaning plan for each and every place of business that we work on, to make sure that the specific cleaning and budgetary needs of our clients are met. Everything from drapery, blind cleaning, carpet cleaning, upholstery cleaning, tile cleaning, grout cleaning, and beyond is covered with our services. You can be sure that with our professional and all extensive service, you will be covered and will be able to make the best impression with your clients and employees.